Youth College January (from Nijmegen, 1x per month)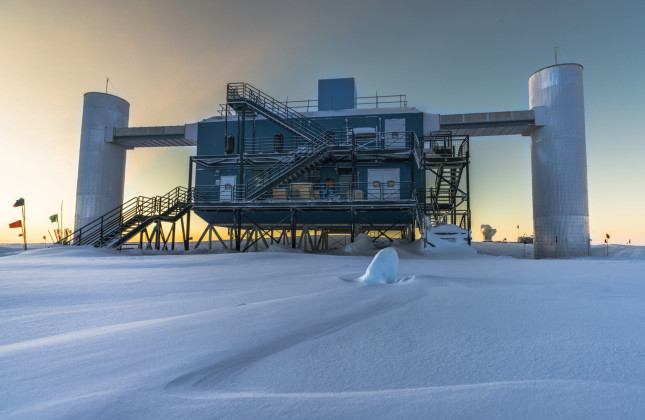 For young people aged between roughly 10 and 20 who are interested in physics, mathematics and astronomy, the Astronomy Club Radboud organises a series of lectures.
The Astronomy Club Radboud wants to go beyond the subject of physics at secondary school and challenge young people to look beyond the familiar formulas. Through real lectures, the youngsters get to know the smallest particles (such as electrons and quarks), the very largest structures (such as galaxies and star clusters) and obscure matters such as dark matter, black holes and gravitational waves.
The lectures are given by (former) students, researchers and scientists and go beyond the basic astronomy courses that are given in many places. The lectures are held on Saturdays from 13:30 to 15:30. For the time being, the lectures are online. The costs are €5 each time. You will receive a link after registration.
Annual calendar
Saturday 2 October 2021 - Daphne Stam: Earth, Venus and Earth-like exoplanets
Saturday 6 November 2021 - more info follows
Saturday 4 December 2021 - more info follows
Saturday 15 January 2022 - more info follows
Saturday 12 February 2022 - more information follows
Saturday 12 March 2022 - more information follows
Saturday 9 April 2022 - more info follows
Saturday 7 May 2022 - more info follows
Saturday 4 June 2022 - more info follows
More information and registration via: https://sterrenkundeclubradboud.nl/programma/